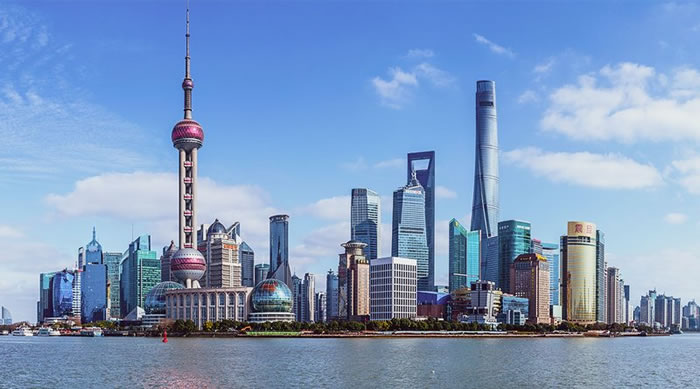 Contact Us To Have Your Registration Paper
Tel: +86 21 6104 7706
Cell: +86 153 0180 5979
Email: info@inbcglobal.com
Address: 6th floor, No.2 building, No. 615 Ningqiao Road, Pudong New District, Shanghai, China. 201206
Our account manager will serve your side to help you secure the seat.
Or you can do the online pre-registration here!